Virgin Islands Olympic Committee Teams
The Virgin Islands Olympic Committee (VIOC) symbolizes the Virgin Islands' pride and talent on the global stage. Since the Summer Olympics began in 1896, the sports roster has grown, with 28 sports in Rio 2016, including golf and rugby's return. The VIOC competes in both Summer and Winter Olympics, supports non-Olympic sports, and, with sponsor backing, brings the Olympic dream to life for its athletes.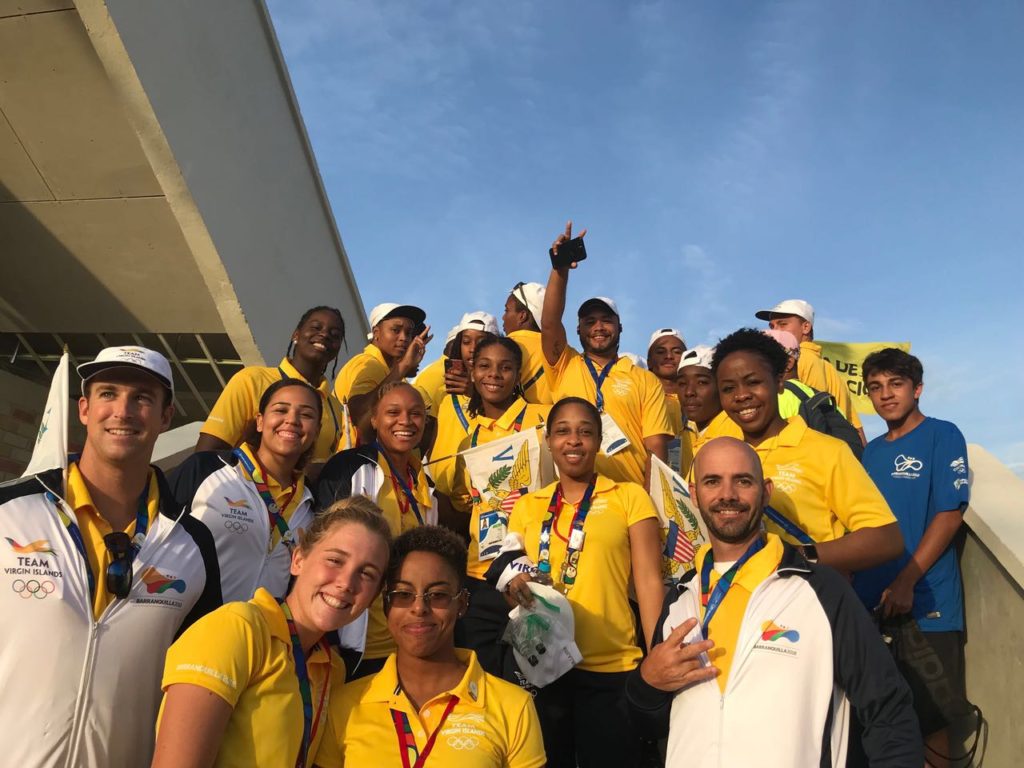 SUMMER OLYMPIC GAMES
From its inception in Athens 1896, the Summer Olympic program has seen a dynamic evolution. London 2012 featured 26 sports, while Rio 2016 added golf and rugby to its roster of 28. Notably, sports like canoe/kayak, gymnastics, equestrian, and wrestling offer varied disciplines.
Discover the diverse sports programs of the Virgin Islands that compete in the Summer Olympic Games.
Non-Active Summer Olympic Sports
WINTER OLYMPIC GAMES
The first Winter Olympic Games, held in Chamonix in 1924, had six sports on the program and 16 events. Today, the number of winter sports has increased to seven, but the number of different events has increased to 86. The Virgin Islands participate in three different events organized by the Winter Sports Federation (Alpine Skiing, Bobsleigh, Luge & Skeleton).
Non-Active Winter Olympic Sports
Non-Olympic Sports
The Olympic program has dropped different sports throughout the Games history. Golf and rugby were discontinued in past Olympics but will be reinstated in the Olympic program for Rio 2016. Baseball and softball were discontinued as Olympic sports after the 2008 Games. Six non-Olympic sports Federations are members of the Virgin Islands Olympic Committee.