Triathlon
We are the Virgin Islands Triathlon Federation. Our mission is to support and improve multi-sport racing in the US Virgin Islands. We strive to engage our youth in starting and maintaining a healthy lifestyle by embracing the life-sport of triathlon. From 25m to 5 mile swims, metric mile to 50 mile ultra-marathon runs, kids bike races to the century+ Tour du Croix, and from try-a-tri to IM 70.3, we have it all.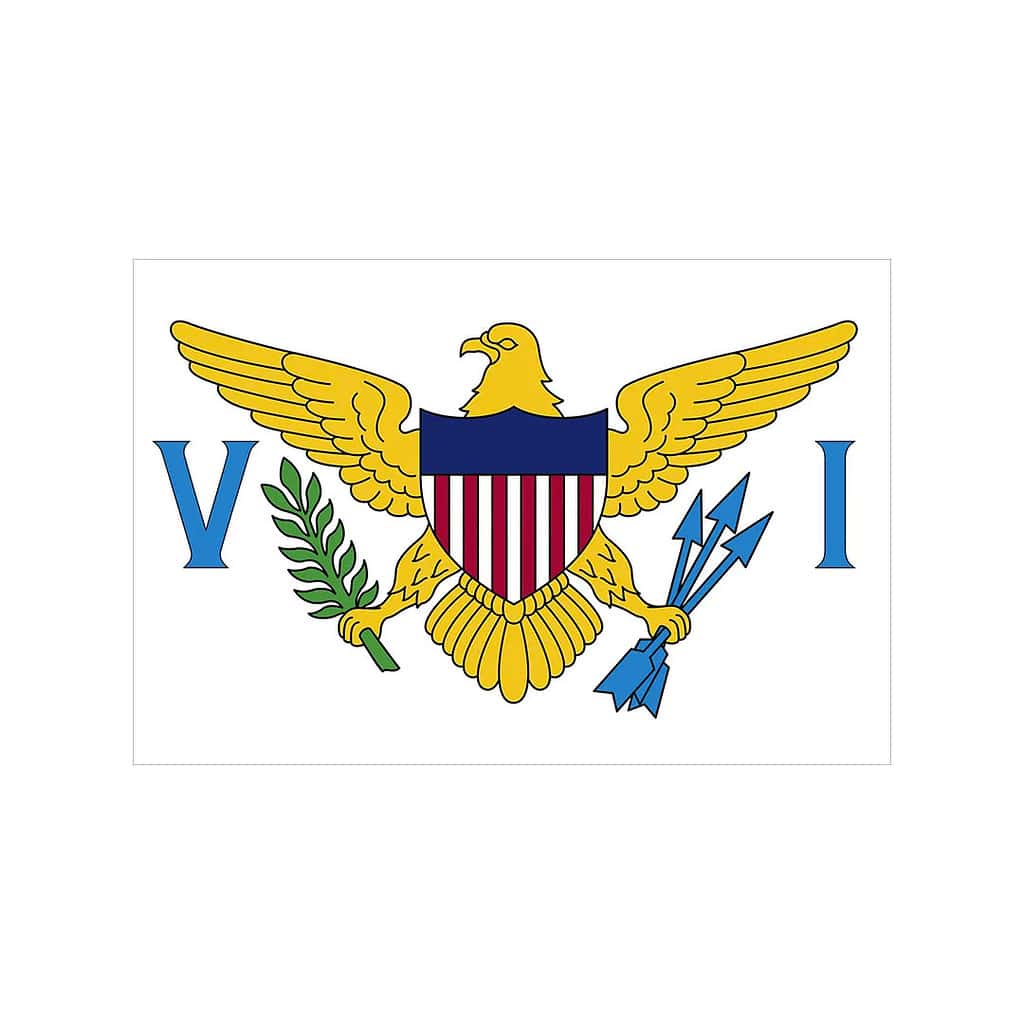 Triathlon In Action
Follow the journey of Team Virgin Islands as they showcase their talent worldwide. Read our latest stories and track every milestone in global and local competitions.
Free Triathlon Clinic
March 7, 2012
A free Triathlon Clinic will be held 10/1/11 in St. Thomas.  A Kid's Series Race will be held in St. Croix 10/2/11.  The 2011-2012 kids and adult race schedule is available on line at vitf.org.
Read More
More Triathlon In Action