University Sports
The Virgin Islands University Sports Federation (VIUSF), founded in November 1992 in St. Thomas, is the primary federation for Virgin Islands' student-athlete sports. As a nonprofit, it's overseen by a Board of Directors and is affiliated with key governmental and V.I. sports entities. VIUSF aims to advance the growth of student-athletes and university sports, foster sportsmanship, ensure students' holistic well-being, and collaborate with local and international organizations to offer training and representation in global university sports events.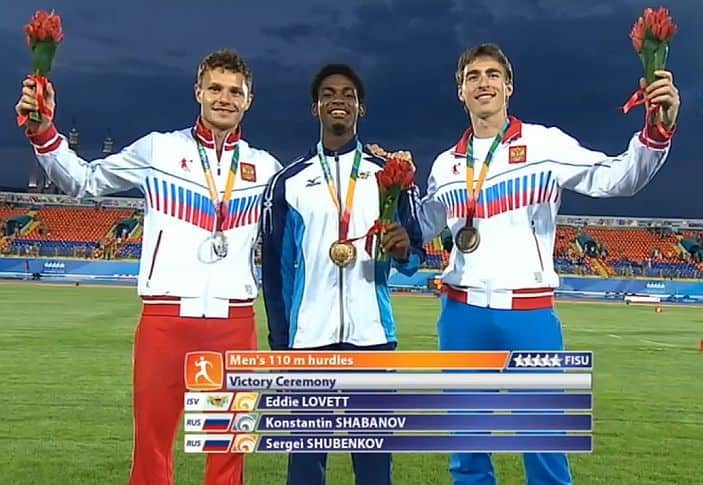 University Sports In Action
Follow the journey of Team Virgin Islands as they showcase their talent worldwide. Read our latest stories and track every milestone in global and local competitions.
2011 World University Games
March 7, 2012
A delegation of 21 student athletes and officials attended the 2011 World University Games.  They competed in Chess, Fencing, Golf, Track & Field, and Taekwondo.
Read More
University Sports Federation Update
March 7, 2012
The Federation has joined with the VI Future Stars organization to provide academic tutorial assistance to high school students who are also working on developing baseball skills. The program is held at the Winston Raymo Center on St. Thomas. The Federation is also sponsoring a project to research and publish
Read More
More University Sports In Action
University Sports Programs
Virgin Islands University Sports