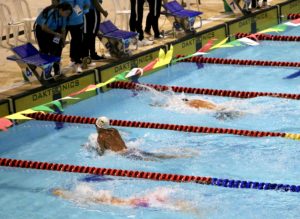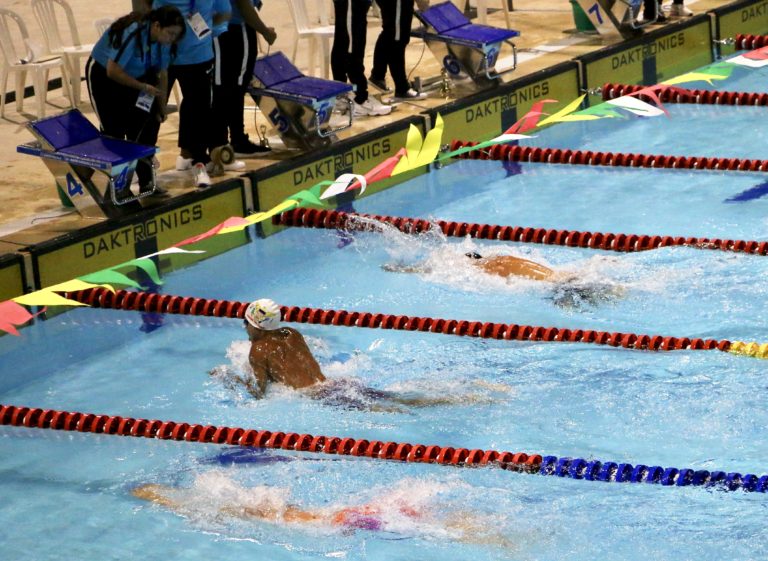 U.S. Virgin Islands (ISV) swimmer, Adriel Sanes, 19, broke numerous ISV swimming records on Saturday in the second day of competition at the 2018 CAC Games.
Sanes beat the best ISV times on record in the men's 100m breaststroke and the men's 200m individual medley (IM), twice in each event, while also qualifying to compete in each events' Final B round. He also broke the ISV 50m breaststroke record during his 50m split of the 100m breaststroke Finals B round with a time of 29.27 seconds.
During the 100m breaststroke event, Sanes broke the record with a time of 1:04.37 in his first heat and then topped it again in the finals round in 1:03.71. He additionally broke the 200m IM record in his first heat with 2:10.29, and then again in the finals round in 2:09.53.
Sanes placed second in both Final B event appearances.