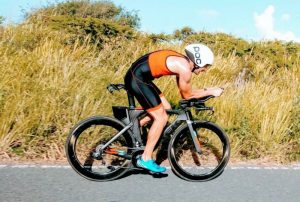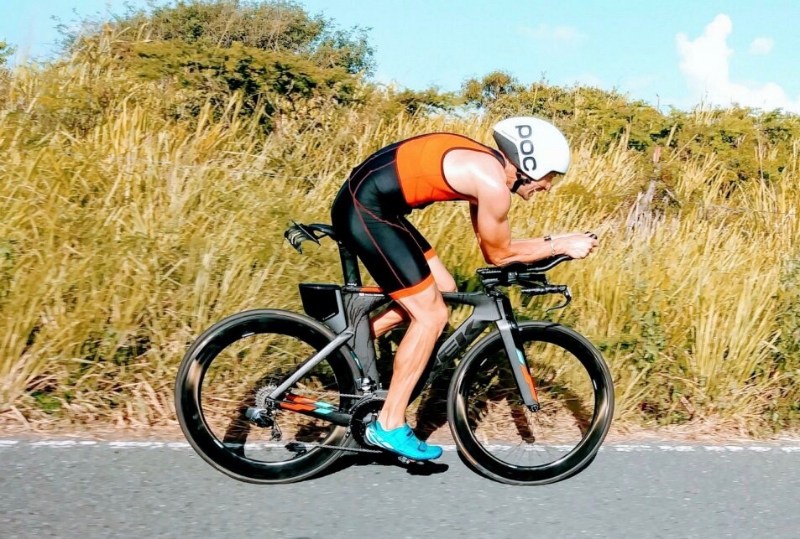 When: Saturday, June 10 & Sunday, June 11, 2017 at 7am
Location: TT Start/Finish: Union/Mt Washington, RR Start/Finish: Castaways in Solitude (St. Croix)
Who: Five categories: Elite, Expert, Sport, Masters, Women
Awards: trophies for top finisher in time trial; medals for top three in all five categories in road race; location primes.
Dominic Pugliese, who is officially on summer vacation from Good Hope Country Day School (CHCDS), dominated the Expert field in 30:56.  Mario Peters crossed the line with Pugliese but started in a position 2 minutes ahead of him, leaving Peters in second place in 32:56.  Norbert Prospere was third.
James Meyers reined over the Sport category with a 36:00 finish; Hubert Abraham was second and Yves Abraham was third.
VICF will continue its tribute to Olympic Month with the Ride to The Rings Road Race.  The Elite race will begin at 6:30 a.m. at Kaleidoscope; all other categories will begin at 7 a.m.  The event is free and open to the public.
Virgin Islands Cycling Federation Results of the Ride to the Rings Time Trial (held on Saturday, June 10. Distance: 20K)
Results
Elite
Stephen Swanton 30:57
Glenn Massiah 32:01
Sue Brown 33:27
David Morales 34:06
Mark Defour 34:16
Joey Swanson 35:22
Robin Seila 35:31
Expert
Dominic Pugliese 30:56
Mario Peters 32:56
Norbert Prospere 33:30
Jerry Remie 34:35
Ian Collins 35:00
Alvin Thomas 35:58
Jay Gleason 37:54
Laverne Fredericksen 39:23
Sport
James Meyers 36:00
Hubert Abraham 37:10
Yves Abraham 39:54
Angela Cherkis 49:59